A tilt truck helps you move extraordinary quantities of waste around, which are due for disposal. If you handle or deal with heavy machinery on a day-to-day basis, then you are well aware of the advantages of the tilt truck. But if you are new and looking forward to introducing tilt trays for your trucks, here is why it is a great option!
Why should you hire a tilt truck?
A tilt truck is useful in multiple ways.
It helps you transport heavy stuff in a safe manner
it helps you carry bulkier material
Loading and unloading items from the tilt truck is fairly easier and less labor intensive
It has a hydraulic lift which reduces manual effort
It is versatile
If you are a business that knows its job and is serious about it, a tilt truck is just the vehicle for you.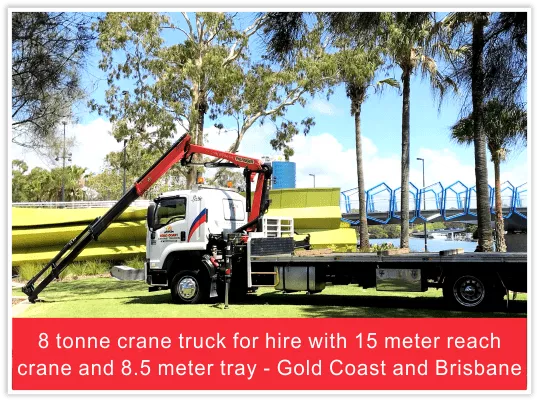 Lifts and carries heavier items
Items such as luxury cars, heavy machinery, forklifts etc, require and deserve better handling and transportation. If you are in a business that deals with the former, you know that even slight damage can cost you heavily on the pockets.
Therefore, it is only logical to have machinery in place that reduces any kind of damage. A tilted truck is an ideal container for such situations.
Speedy and safe operation
Tilt trucks are easier to control that side-loading trucks. The tilting trays can be managed efficiently, especially given the fact that the tilt container can be leveled with the ground. There is no extra effort or strain required on either side. Transportation becomes easier when goods are loaded safely. Handling becomes easier when there is a visible operation available.
No extra space or tools are required to load goods
Unlike side loading-trucks, you do not need special equipment and tools to load your goods into the tilt truck. All you need to do is level it to the surface where you want to load the goods and elegantly slide them in.
In order to unload the goods, it is again a slide-off mechanism which is fairly simpler and requires hardly any manual work.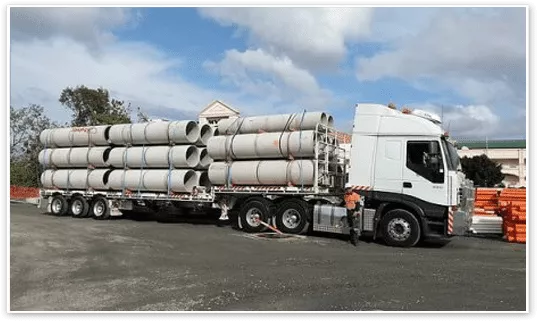 Secure your goods easily
Logistical damage is always almost borne by the transport companies. However, with a tilt truck, you have the privilege to secure your goods using ropes and hooks easily such that the items do not move around and get damaged.
It is simple to secure your goods when they are easily accessible. A tilt truck helps you do the same.
Cost, load capacity, and handling
The cost of a tilt truck is fairly lesser than side-loading trucks. The truck's capacity can be specified during purchase so that it is easier for you to specify to your customers. The handling does not require additional expertise either.
You can experiment with different load capacities and adjust your tilt truck body accordingly. It is obvious that a luxury car carrier tilt truck needs to have a different capacity than a tilt truck meant for forklifts. Therefore, choose your cargo requirement and customize your tilt truck as per your need.
If you are looking for a tilt truck hiring services in the GoldCoast or Brisbane area, you can always look at OTM transport services for a better deal. They have specialized services in the truck hiring space and can help you with your transportation needs.
Read More
How Should You Select a Crane Truck for Hire in Brisbane and Gold Coast?