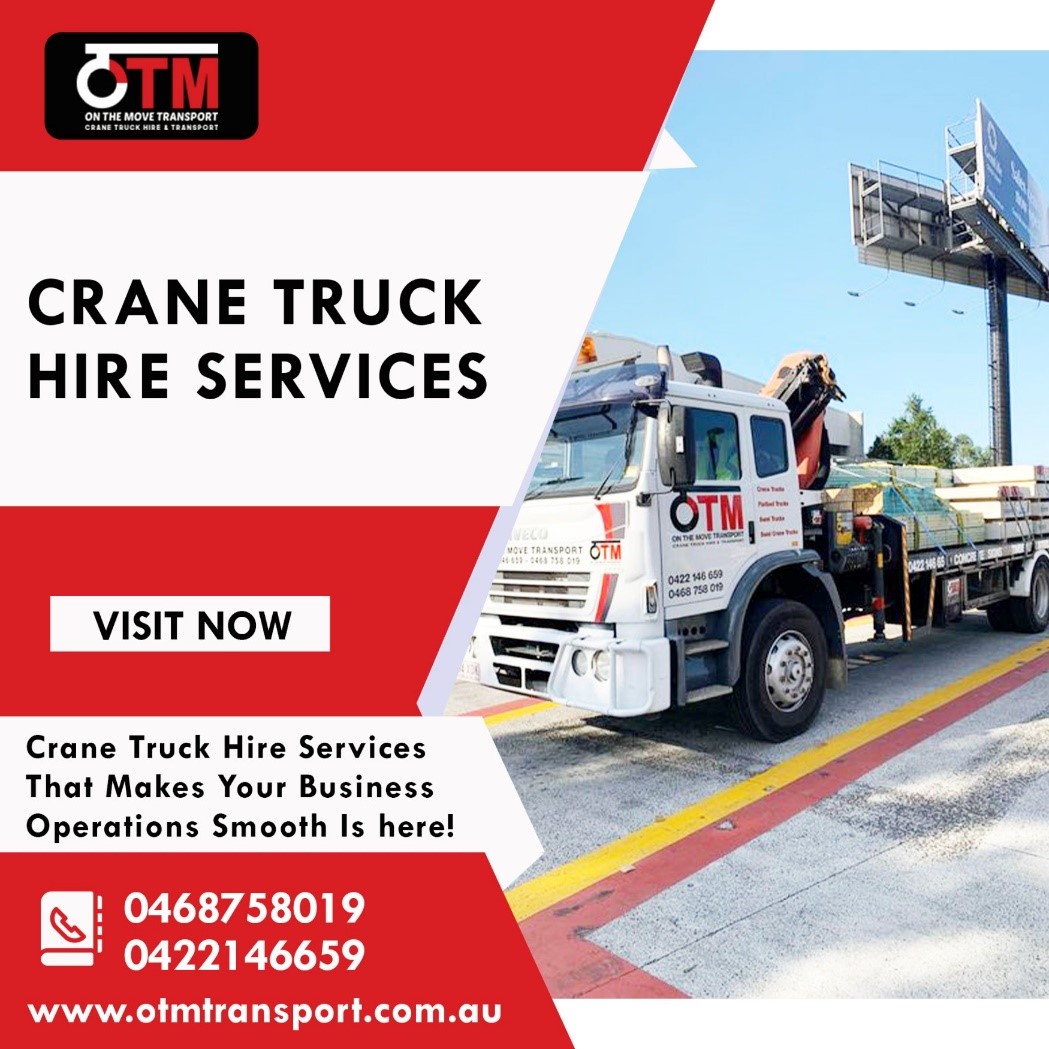 In the construction industry, cranes lift stuff from one place to another. Crane trucks refer to a vehicle that has been fitted with a crane and is used by construction workers and any other kind of worker who needs a crane for his job.When purchasing a crane truck, there are many things to consider. However, the decision depends on the following:
What kind of work is performed?
When deciding on a crane truck, you should ask yourself what kind of work will be done. If most of your job involves working with heavier loads, then a crane rental or used crane for sale with a larger capacity will probably suit your needs. However, if it will be a one-time occurrence, you can go cheaper with a smaller crane truck.
What's the load size?
You should also inquire about the weight of the loads that need to be lifted. This significantly affects which type of crane truck you need as the weight determines the maximum capacity, which is how much it can lift. For example, a small 30-tonne capacity crane may lift more than a medium 45-55 tons one, but not by much and certainly not as high. The high lifts would require an overhead crane or cherry picker rental.
How high is the load going to be?
While capacity determines how much weight a crane can lift, height determines how far it can travel with that weight. A higher lifting capacity means nothing if you cannot reach where to deliver the load. When lifting heavy loads especially, giving yourself enough room on the hook for movement is crucial in not damaging the crane or the load. This is part of why an enormous capacity crane is needed.
More giant cranes combine with wider booms and jibs (the horizontal crossbars that support the cables). The size influences how far you can go and how much area you can cover to deliver the load. Taking up less space is a plus for those working in urban areas or other smaller work sites.
What's the terrain like where you're going to be doing this?
Also, consider the ground you will be driving over to get from point A to B because that affects how your crane truck can maneuver. For example, if you intend to do most of your work on the open road, a giant crane truck would be needed again to better handle terrain like hills and dips in the road. But if you are only going to drive off-road occasionally, then a smaller crane rental may suffice since terrains outside city limits are usually flatter anyways.
What is the budget?
The final question to consider when deciding on a crane truck is your budget for this project. Crane trucks (and cranes in general) are not cheap, so you should consider all other factors before deciding on one. However, it can be worth it if you've got the money to spend and the work to justify it.
Conclusion
When looking for the crane truck that is best for you, consider what kind of work will be done, what size load you'll be dealing with, how high it will need to go and whether you're traveling on flat terrain or not. These factors should influence your decision. If you have a larger budget, large cranes with a higher capacity will be what you need. If not, go for something smaller and cheaper.