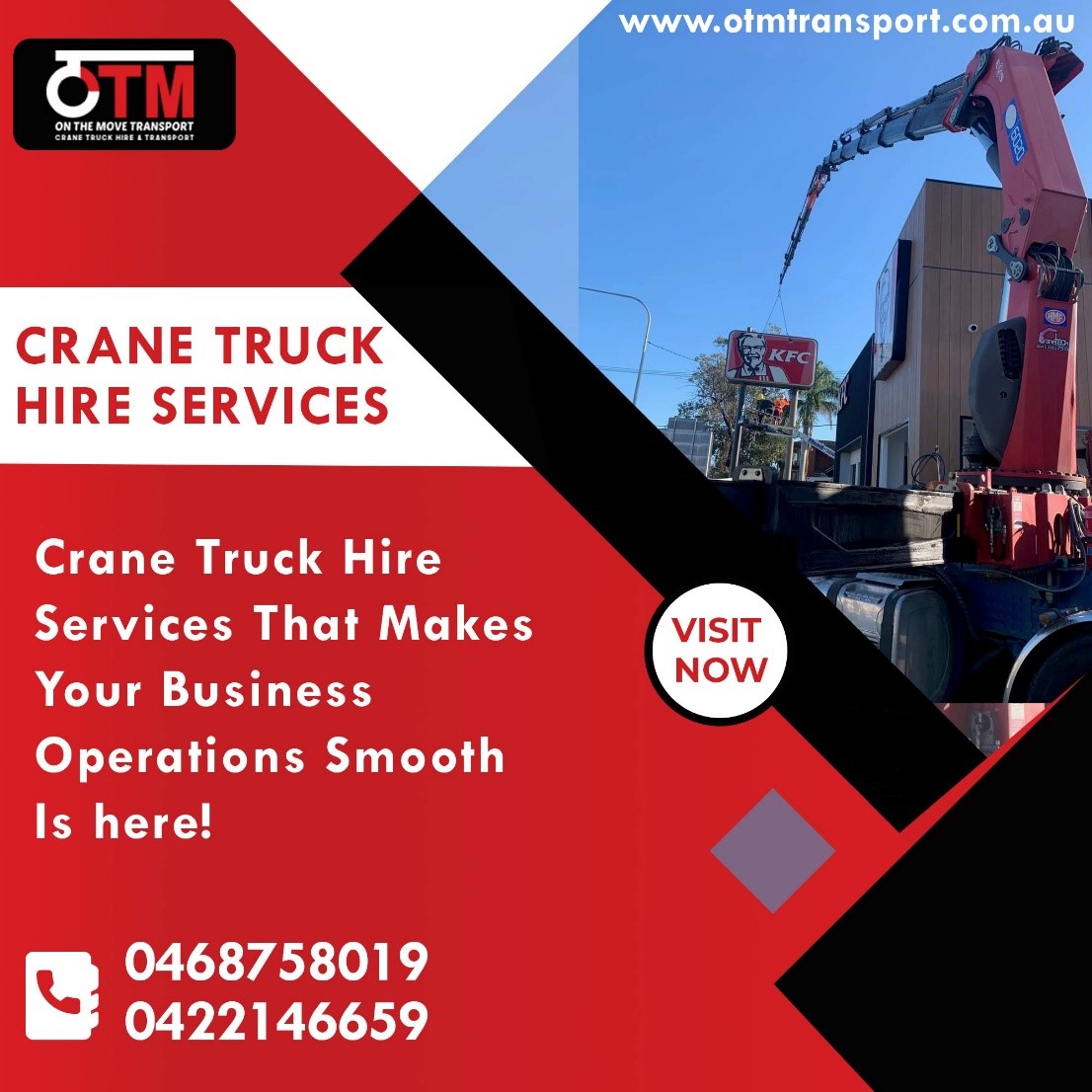 You must have seen large cranes at civil construction sites. Usually, these cranes are involved in hoisting large and bulky materials to a higher altitude. But this is a very general explanation of "why we require cranes in a construction project?". As an average person with no knowledge of civil construction, you would think that every construction requires a crane. However, this is not the case in practical application. Every construction project differs from the other. And so do their requirements regarding types of equipment. So can you guess which construction projects would require a crane? If not, then don't worry. Because here, we will discuss which are the three most common projects that require a crane truck hire service for construction? Let's begin!
Heavy Geotechnical Projects
Such projects require an understanding of soil and surface. The main aim of such projects is to find out the compatibility and suitability of the soil for construction. That's why experts take samples of soil and then test them. The process of analysis is done inside the labs. But the sampling process requires a lot of hard work. Sometimes engineers need to dig the surface to find the layering of the soil. In such cases, the crane comes as a beneficial tool. It helps in managing the sampling process with ease. The sampling of deeper layers needs digging. In some cases, experts might encounter huge stones or blocks that can be removed using a crane truck hire service.

Construction And Management Projects
It involves the construction of buildings or bridges. The need for heavy machinery arises because it requires a lot of movement of construction material. Various bulk products are used in constructing a building, like large blocks of wood, massive planks, big support pipes, etc. Such heavy objects require extra support to move them towards desired positions. The projects also involve multi-story buildings. So moving heavy construction entities to multiple floors or a particular height is a challenging task to do. We use cranes to move such heavy entities that enable easy labor lift of objects like while building railway tracks.
Coastal Projects
Such projects involve maintenance of shoreline erosion, navigation channels, safeguarding coastal buildings from floods or tides, coastal recreation, managing harbors, etc. All such tasks involve heavy goods movement at some point in time. So engineers use crane truck hire services in such cases to ease the movement of heavy entities.
Advantages Of Using a Crane
If you are still confused about the exact function of the crane, then let us explain. Experts prefer cranes in their construction projects for various reasons like;
To lift and transmit heavy objects
Specifically in bridge building
To transmit scrap metal
In constructing railway tracks
Conclusion 
Crane truck hire service helps in managing large-size construction projects efficiently. The services provide overall assistance in managing and lifting the goods. When it's about heavy construction material or moving scrap metal, cranes are the best option. Similarly, in building heightened projects, cranes also help transport goods to higher altitudes.