Consider that you want to speed up project completion or decrease the time required for building. In that circumstance, adding machinery and equipment to your construction project is necessary. In terms of equipment, a crane is the most cost-effective option for your residential project. Cranes are used to raise large materials to greater heights or to carry materials from one location to another. Depending on the weight of the cargo to be hoisted, the horizontal distance to be travelled, the height of transportation, and the needed level of movement, many types of cranes are available. This post will discuss how using a crane for your project can speed up and improve efficiency.
Leads to higher productivity:
A project without cranes takes longer to complete because more time is spent unloading supplies and moving them around. This time was taken up by chores that would have otherwise had to be completed for the project. Employee weariness increases when they are required to carry heavy objects for most of the day. Workers that are overly worn out can hardly operate efficiently and may produce subpar work.
Cranes undertake the hard lifting so that workers can concentrate on tasks that will finish the project. In addition, cranes take the place of labourers' former hard manual jobs. In addition to ensuring the end product is of the desired quality and increasing worker productivity through decreased weariness.
Project completion time is reduced:
Cranes will ensure a consistent flow of commodities to the required area. With no workers waiting on one another to deliver goods from floor to floor, there won't be any work interruptions or delays. The time the labour spends transporting materials is reduced, and more time is devoted to finishing the project. With additional time, the project will be finished sooner or within the allotted time frame.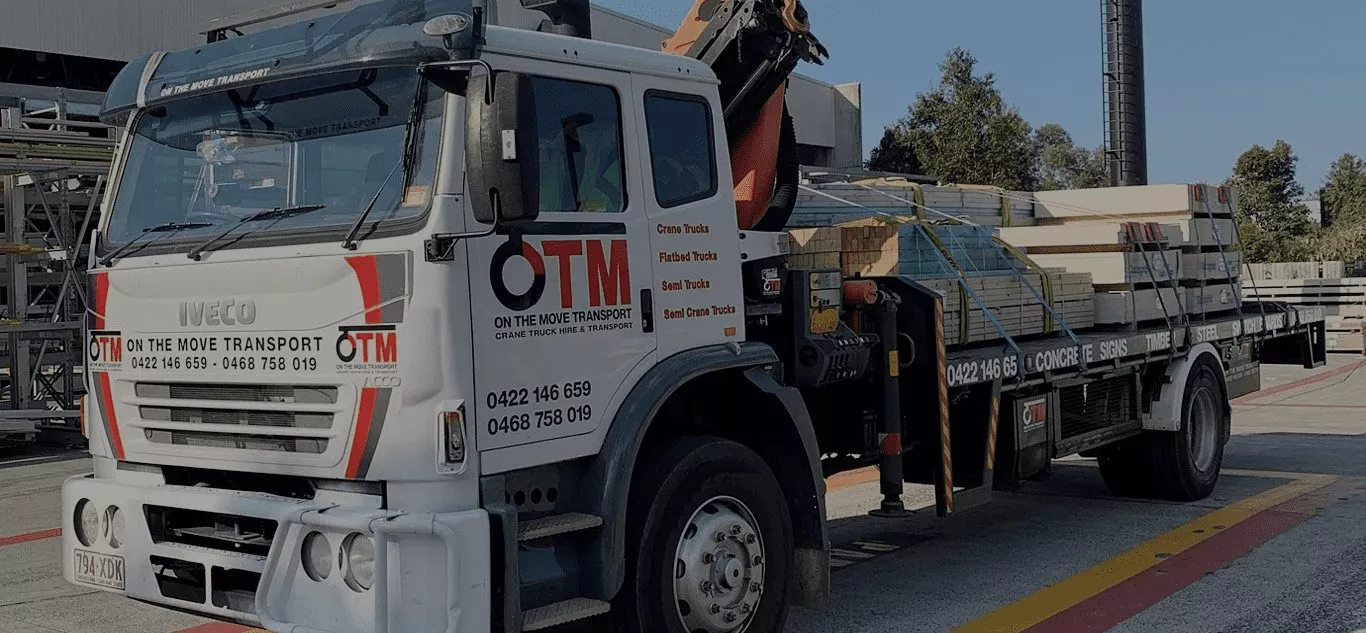 Workers must handle heavy materials when working on a project without a crane, which increases their risk of damage. Because of their weariness or the weight of the stuff, the employees could trip over objects while on their feet, injuring themselves. It may take some time for an injury to heal; therefore, injured workers must seek medical attention.
Additionally, objects could tumble while transported from one place to another. Apart from lowering material quality, it may need the replacement of building materials, which will cost you money as the site supervisor. A crane protects your workers and lowers any expenses associated with liability or material replacement by lowering the likelihood of accidents occurring during your construction project.
Significantly increased adaptability:
Consider a tiny site where your residential project will be located. Then, maneuvering in some places, such as confined spaces, could be complicated. As they wait to allow each other the right of way through confined places while carrying heavy objects, there would be a lot of labour traffic. It also results in more downtime, which decreases worker productivity. Collisions would also lead to several accidents being seen.
A crane, like a mobile crane, however, gives much flexibility—even in small spaces. The necessary materials can be effortlessly lifted and transported to their intended locations by it. Accidents will also completely decline.
Any construction project can be started and finished on schedule and efficiently when these criteria are met. This is why On The Move Transport recommends that you look for the best cranes on the market from their collection. They can help you get the most out of your project thanks to their extensive industry experience.