Cranes can hoist heavy materials that would otherwise be impossible to lift, making them valuable tools on a construction site. A crane's incredible lifting capacity is only one benefit; employing one can also save you a tonne of time and money.
There are numerous distinct kinds of cranes, and each one has a unique footprint and lift rating.
Time and money savings
Lifting huge loads might become a daily occurrence in your company, at which point you might decide it's time to invest in a crane. But before you open the chequebook, think about how renting a crane can help you save time and money.
Flexibility
Cranes are enormous pieces of equipment, and at the end of the day, they require somewhere to go. When not in service, a crane requires a place to dwell. Purchasing a crane entails finding and paying for storage space, as well as paying the crane driver even when there are no projects.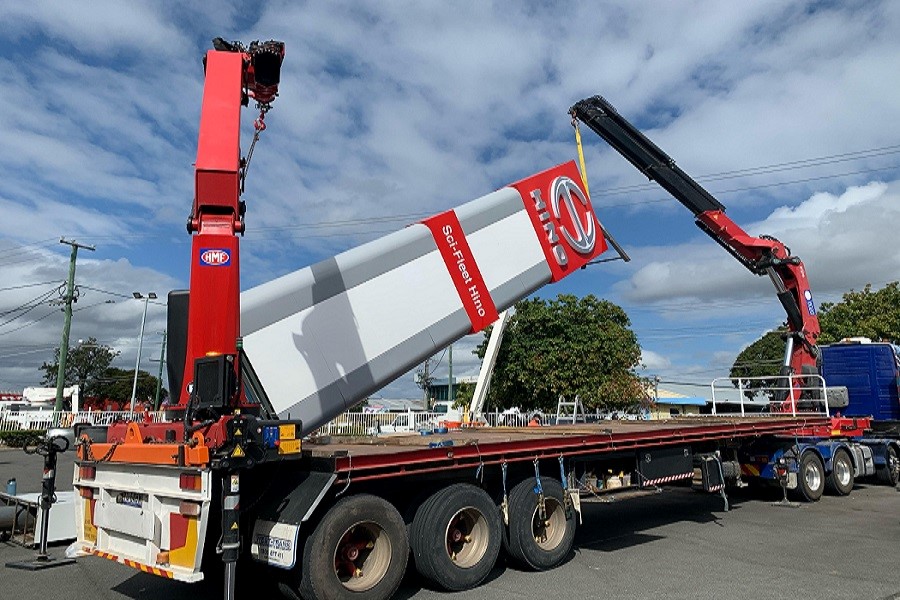 Additionally, rather than using a single crane for all jobs, you get to select the crane size that best fits the current task. For the majority of the time, you can rent smaller, less expensive cranes, and when necessary, you can call in the big guns.
Maintenance
In addition to the high cost of a crane and the operator, there are several more hidden expenses that can mount up. Purchasing a crane entails being vigilant about maintaining this intricate piece of equipment and making sure it maintains its certification.
Basic Maintenance – Just like in an automobile, engine oils and filters need to be inspected, topped off from time to time, and cleaned. Mobile crane tyres and brake pads have a limited lifespan and will require regular replacement. Although it still costs money, it is possible to complete these tasks internally.
Delivery
When you hire a crane, you can be sure it is the appropriate one for the job. On a construction site, cranes are useful but can sometimes be a hindrance. A mobile crane takes up less room than a stationary crane because it can be set up and taken down just as quickly.
Production Velocities
The amount of labour and the number of workers required can both be significantly changed by even a tiny crane. Smaller loads, like boxes of tiles, can be carried into a location manually and over several journeys. But why use labour when you can use a crane and just one person to guide it to lift an entire pallet of tiles?
Experience
You receive the machine and a key crew member with experience when you hire a crane. The crews must be trained and capable of quick decision-making. Experienced crane operators are aware of the best locations for cranes, loading zones, and lift routes.
Skill
It takes more than money to buy a crane; you also need employees and time to maintain it safely. Crane rental is an easy and economical option to handle your lifting requirements without having to manage additional equipment.
Contact Us
The cranes from otmtransportation.com.au can hoist the heaviest loads on long-term contractual services as well as modest, quick projects.