You may have seen a construction site full of heavy vehicles. The industry requires this machinery to complete complicated jobs on site. Such vehicles and equipment are necessary to complete gigantic structures. As the equipment can pose a high risk to the public, most construction projects tend to transport the equipment. For this purpose, construction companies can employ crane trucks. It is a vehicle that comes with a movable crane. It has a design that enables moving, lifting, or lowering heavy objects. If you have a project, consider hiring the crane trucks as they can offer the following benefits:
Easy Accessibility
Since most construction takes place in a remote location, using a conventional crane may seem impractical. Using the crane trucks, you can reach any location with ease. It is the reason why crane trucks have become popular. You can reach the site and set up the equipment with ease.
High Performance
When you seek assistance from an expert hiring service, you can get high-performing trucks. A reputed and experienced fleet hiring service always updates their truck with superior technology. They also offer different options that can suit the specific demands of the project.
Expert Operators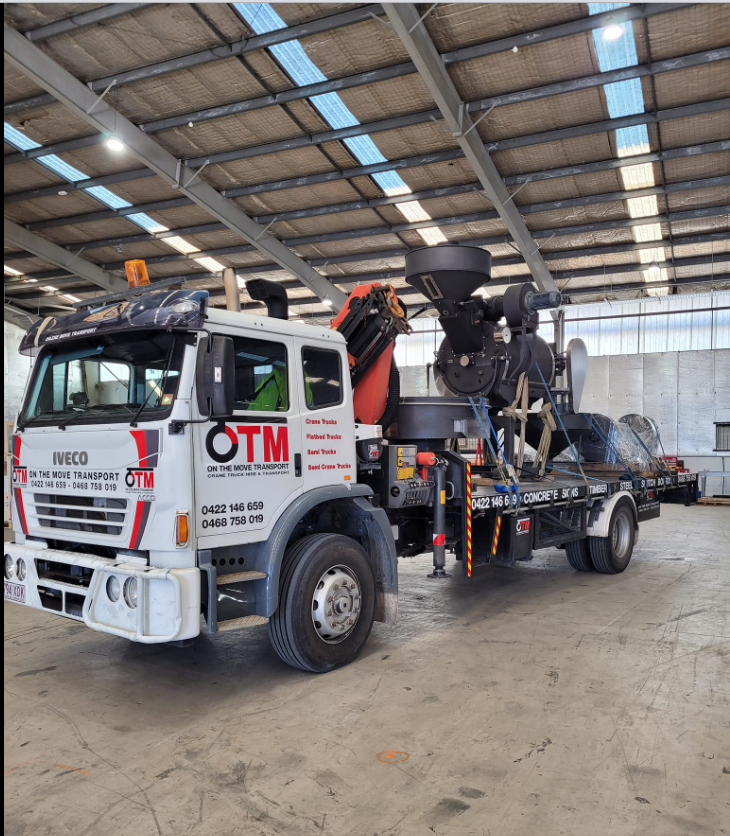 When you hire crane truck services, you never have to worry about getting a trained operator. The truck hire agency provides you with a skilled operator according to your project needs. The expert operators have proficiency in operating the machinery. So, you will never have to waste your time getting things done.
Low Costs
As you never have to hire professionals for operating the truck crane, you can save money. Also, the crane truck hire agency takes good care of the equipment with regular maintenance. So, you can start using the equipment for the construction project without any delay. You never have to pay for the maintenance or servicing of the equipment. Your work proceeds smoothly without delay as the team can provide a replacement in case of malfunctioning the equipment.
Overall Savings
When you hire a crane truck from the best platform, you can save money in the long run. You never have to pay for maintenance or repair. You can eliminate any extra costs linked to hiring equipment.
Your construction project may require heavy machinery like crawlers, loaders, or other equipment. Taking all this equipment to the site may prove difficult. Using a crane truck can make it easier to carry the necessary construction equipment according to your needs. While you may feel that purchasing a crane truck can benefit the business, hiring will prove cost-effective.