Whatever type of project your company is working on, cranes will almost certainly be used to lift and transport industrial loads. The crane is undoubtedly one of the most important innovations in the construction industry, as it is used to build buildings, roads, bridges, and much more. If your upcoming construction project necessitates the use of lifting equipment, professional crane hire services may be of assistance. Cranes are available in a variety of configurations, ranging from small hoists to mobile truck cranes, and with capacities ranging from small to large. Although company needs and budget constraints will influence whether you buy or rent a crane, there are some advantages to renting one.
Renting a crane is a cost-effective option
Using crane rental services will also save you money, as purchasing heavy equipment requires a significant upfront investment. On the other hand, when you hire a crane, you won't have to invest a lot of money before you start working on the project. You only have to pay the service provider the rental fee for the time you used the crane, and you'll see a good return on your investment. Buying a new crane will increase the cost of your construction project while also reducing the amount of capital you have saved for the project.
Working quickly and efficiently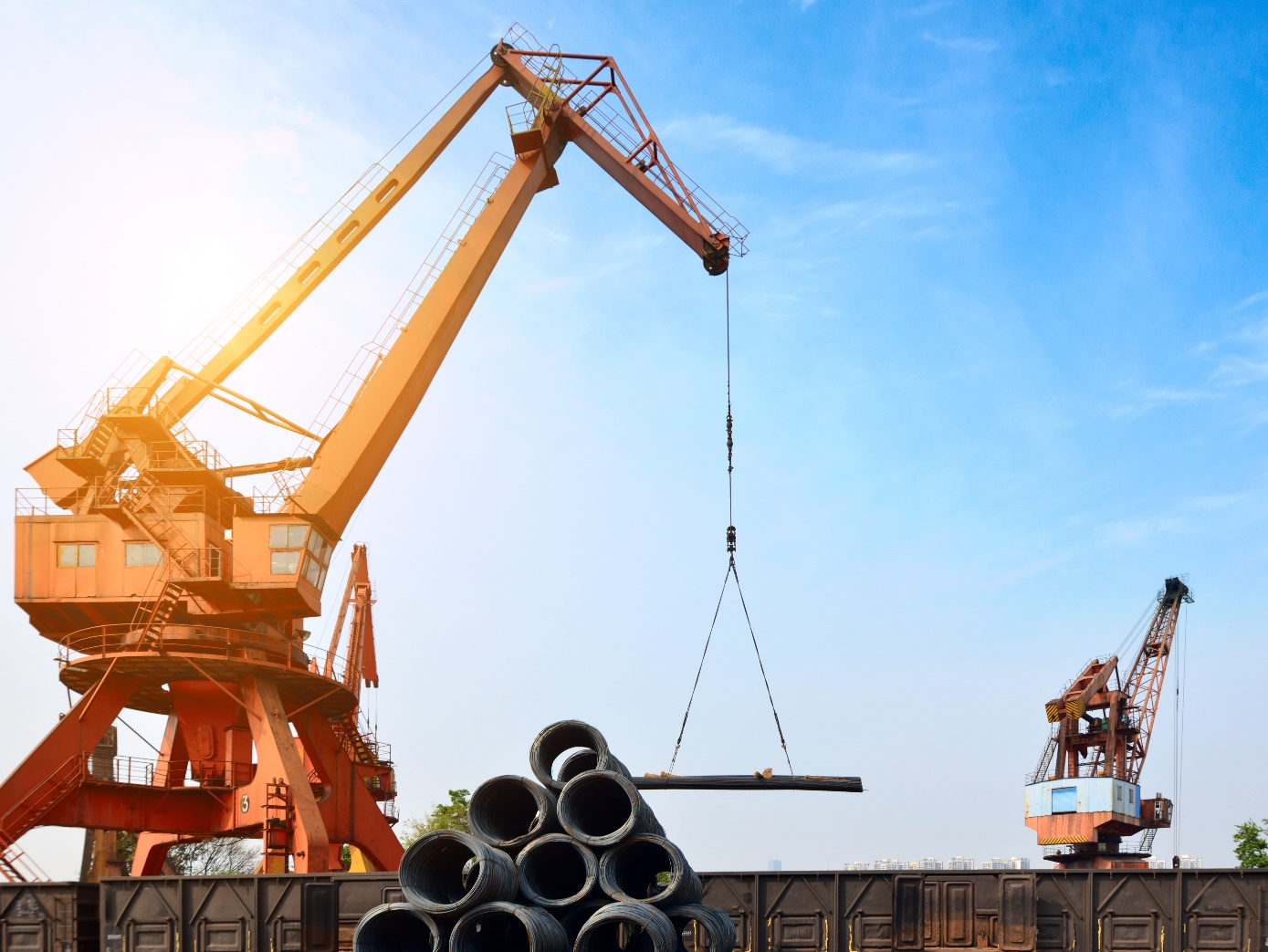 Employing a mobile crane rental company will also save you time and money during the construction project because you won't have to wait for the workforce to lift the heavy materials. The lifting trolley will be used by the crane operator to transport a large load of construction material to the job site. Using a mobile crane, you can move materials to significant heights in buildings and transport them over long distances with ease, and you can lift materials weighing 8 to 110 metric tons.
There is no need for storage
When you buy your lifting equipment, you'll need a lot of storage space. If you don't have access to this, crane hire might be better. After your construction project is finished, you can simply return the machinery to your hire company, so you won't have to worry about renting or purchasing storage space.
Free of crane repair and maintenance
You will not have to worry about crane repair or maintenance if you use the crane rental service because the service provider will supply you with certified machinery and, if any repairs are required, the contractor will bear the cost. Under the terms of the rental agreement, the contractor will cover all repair and maintenance costs, so you won't have to pay a dime and can use it without worry until the construction project is finished. You will not be required to pay any insurance fees that would cover a large financial loss as a result of an unintentional accident.