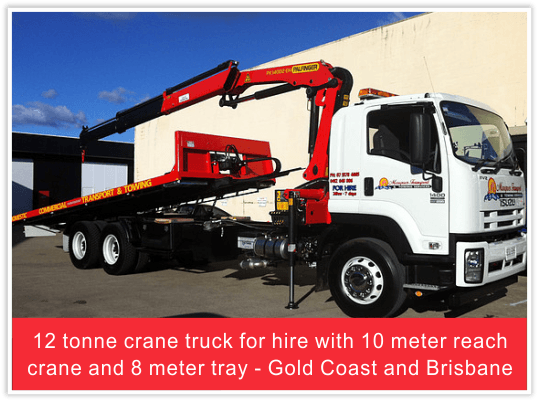 Working with a crane can be rewarding, but it also comes with several risks. As a result, you should take a variety of steps to improve crane safety. Alternatively, you'll have to deal with mishaps, injuries, deaths, and litigation. Crane-related injuries can be far more serious than in other types of jobs, resulting in catastrophic damage to you and your staff. This is why it is critical to ensure you have all of the necessary expertise and information regarding cranes and crane safety. Continue reading to learn more about crane trucks and how to make the most of your crane experience.
Safety checks and upkeep!
Your crane might be dangerous if not properly inspected and maintained. One should inspect the slew hinges for any flaws or problems. Examine the pulleys, gear, and other parts as well. Any worn or broken crane parts should be replaced. To combat equipment corrosion, grease the moving components and make sure the machine is completely shut off after each usage.
Choose the Correct Crane for the Project!
Choosing the right crane is the first step toward ensuring safe crane operation. Cranes can be movable or fixed, with fixed cranes typically utilised in industrial environments or complex or tall infrastructure improvements. There are many different types of mobile cranes, so be sure you get the proper one for the job. Although there are dozens of crane types from which to choose, including extremely gigantic cranes, safety begins with selecting the appropriate crane for each project site.
Overloading is not permitted!
To begin, be certain that there is no overloading. This has the potential to induce wire failures, which can lead to catastrophic difficulties. Dropped loads and crane buckling or falling are examples of these issues. Check your load chart to ensure that you are loading at the appropriate level. Lift loads cautiously to avoid them spilling over or breaking cables. As you hoist, continue to confirm the load's safety. No one should be near or under a load while it is being lifted by the crane.
Check out the operator manuals!
It's crucial to remember that cranes from different manufacturers have varied controls, failsafe mechanisms, and features, even if they're operated by competent workers. One who operates or works with cranes should know everything there is to know about the crane they are using. Load capacities, safety systems, stabilisers and counterweights are all covered in the operator's manual.
Inadequate Crane Assembly!
Check that your crane is properly installed, as improper installation can cause damage to the entire crane. Furthermore, it has the potential to generate malfunctions that endanger the lives of its users. As a result, you should always employ experienced and competent individuals. They'll be able to tell how much weight the crane can handle. Experts will also be aware of other safety precautions that they can take. To ensure that you have the correct crane assembly, see the manufacturer's instructions.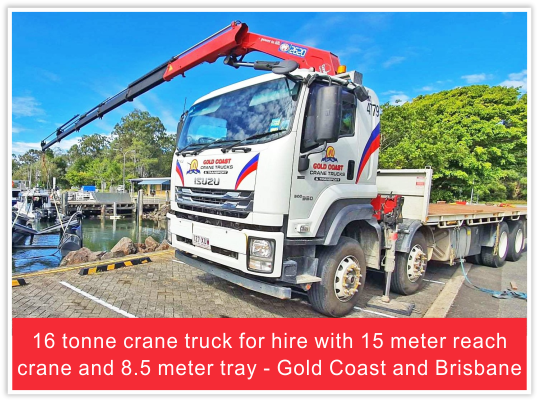 On The Move Transport can efficiently deliver you high-quality cranes, making your project much easier. With well-maintained crane trucks and excellent customer service, you can be confident that they will go above and beyond to guarantee you have a pleasant and dependable working experience with them.