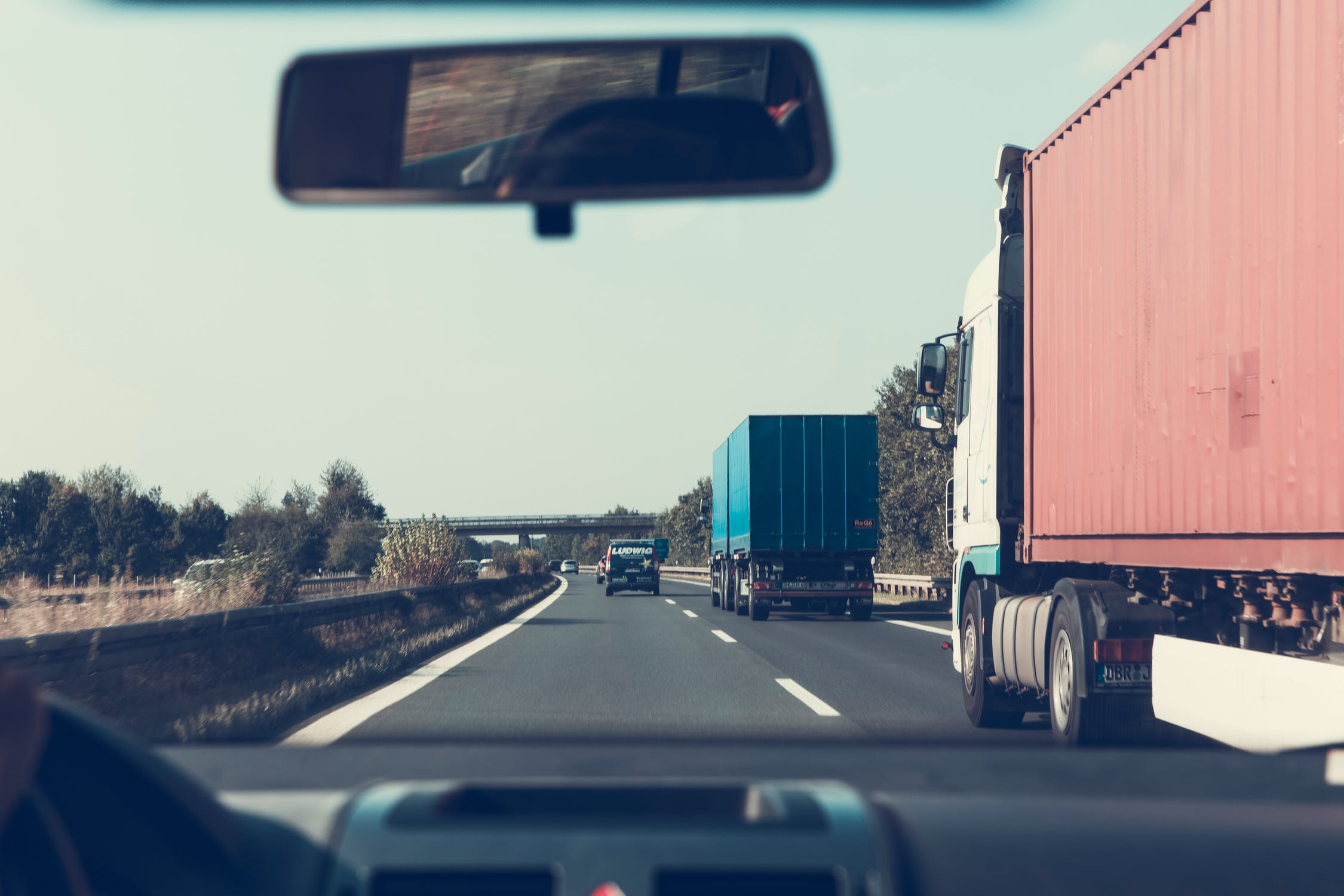 Whether you need to remove a car off the road or transfer large machinery, tilt tray trucks are by far one of the most useful vehicles that can not only assist you with heavy lifting difficulties but also provide safe and dependable transport services. Unfortunately, due to their great demand, purchasing these trucks may be difficult and incredibly expensive. As a result, it is advised that you look for a reputable logistics services provider who can readily supply tilt tray trucks services without any gaps. If you want to learn more about the benefits of using tilt tray truck services, continue reading.
They are extremely easy to load!
The primary benefit of hiring tilt tray trucks is their ease of loading. Since it has a flatbed tilt, various types of machine parts, commodities, equipment, and sometimes even cars may be driven onto the platform very easily. Even though the backs of these trucks are open, it is simple to transfer cargo of unique shapes and sizes, making them the ideal choice for hauling agricultural and forklifts.
They use hydraulic lifts!
Since tilt tray trucks use hydraulic lifts, they can conveniently and effectively transport many tonnes of cargo. It implies that a large weight may be securely hoisted onto the vehicle. When correctly loaded, it will just take a push of a lever to level the back of the truck, and the tilt tray truck may be securely driven without any difficulties.
It requires less time!
Cars are thrown down ravines or into rivers in certain incidents. A normal tow truck would take a long time to get into a position where they could pull out the mangled automobile. Tilt tray trucks, on the other hand, simply alter the position of the flatbed based on the circumstances on the ground, and the damaged automobile is easily retrieved. By hiring high-quality tilt tray trucks one can ensure to get their work done on time.
They are more secure!
Tilt tray trucks aid in preventing the deterioration of your damaged vehicle's condition. It's due to the automobile getting hauled rather than pulled by two of its tires to a repair facility. A car in need of towing is already in a vulnerable situation, so dragging it with its front wheels suspended risks causing more harm. A tilt-tray truck hire also helps to decrease the dangers that other road users face while the damaged vehicle is being moved as these professionally kept trucks are always in good condition and can be trusted blindly.
They are more cost-effective!
Due to the obvious nature of its operations, tilt tray trucks are frequently more expensive than forklifts. Although, with all of the advantages that result from it, tilt tray trucks might easily be the most cost-effective alternative in the market. The increased expenditure is well worth the added safety, security, speed of operation, flexibility, and convenience.
On The Move Transport can easily offer you reasonable prices for tilt tray truck services while also ensuring that all of your needs are satisfied effectively.