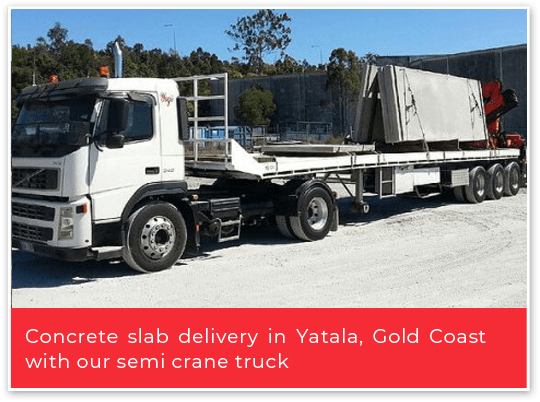 Everyone has been persuaded that purchasing is always preferable to renting.   Although this remark may apply to many subjects, it may not be the best route out there when it comes to vehicles. Numerous trucking businesses are now growing their fleets and upgrading their vehicles from previous models to current ones with advanced devices. Although there is a huge surge in demand, the fact is that regulatory processes are making truck purchases ever more complicated. Adding extra cars to your fleet via truck rentals is a better alternative now and makes a lot more sense. Renting helps you become more flexible and open to change while also helping you save time and money. That's not all, take a look below to better understand the benefits of renting a truck.
Modify Your Truck For Multiple Actions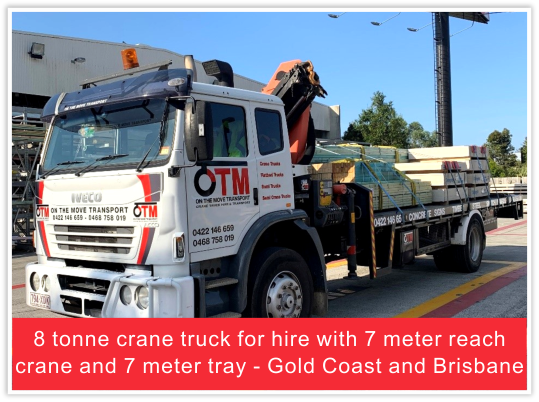 Whenever you hire a truck, you have the option of selecting a model that can be customised to your specific project or need. If you want to do rock breaking and lifting with the same truck, for example, you should look for a model that has the necessary components to match your needs. Rental services are thus beneficial for operations that necessitate the usage of adaptable and versatile construction vehicles. Rather than buying individual trucks to match specific needs, you can simply rent the one best suitable to you without spending too much time or money.
Enhanced Efficiency
Your construction vehicle may break down unexpectedly or cease performing properly due to unforeseen circumstances, which can cause the project to be delayed. When you have a deadline, this might become an even bigger issue. These unanticipated events can be avoided by renting a vehicle. Checkups are always performed on a regular basis, and service crews are always ready when you need them. This will save you time and money while also ensuring that your operations run properly.
Save Yourself the Trouble of Ridiculously Priced Repairs!
Most individuals underestimate how much time and money it takes to keep a truck in good working order. A small amount of negligence can lead to your truck not working at the times you need it the most. Engine oil and filters must be changed regularly. Additional components, such as radiator fluid, hydraulic oil, and brake pads, must be examined. When necessary, you must rotate and replace tyres. Wiring and other additional repairs are also possible. When you rent a truck, you can avoid all of these obligations.
Regional Environmental Regulations Adherence!
Each state has its own set of emission regulations that must be properly adhered to. Because vehicles are a major source of air pollution, stringent engine model restrictions are in place. Trucks having engines older than a specific year, for example, are prohibited from operating. Professional truck rental companies make certain that their vehicles adhere to all safety and pollution regulations. Such companies hold the required permits, and all of their trucks comply with the various emission limits set forth by the law.
On The Move Transport can efficiently help you make the most of all your vehicle requirements by providing you with high-quality well-maintained construction vehicles at the best affordable rates possible.