Crane trucks make lifting and transportation jobs easier for construction projects, particularly the bigger ones. As heavy construction tools like loaders, crawlers, compactors, and other crane trucks are also expensive, there is no wonder why several construction companies favour crane truck hire services in Brisbane and Gold Coast over buying them. This feature will not only restrain you from the financial benefits but offer much more.
Basic Advantages of Choosing Gold Coast and Brisbane Crane Truck Hire
No matter whether you need the heavy transport services for the hire or usual crane truck, you can enjoy certain benefits: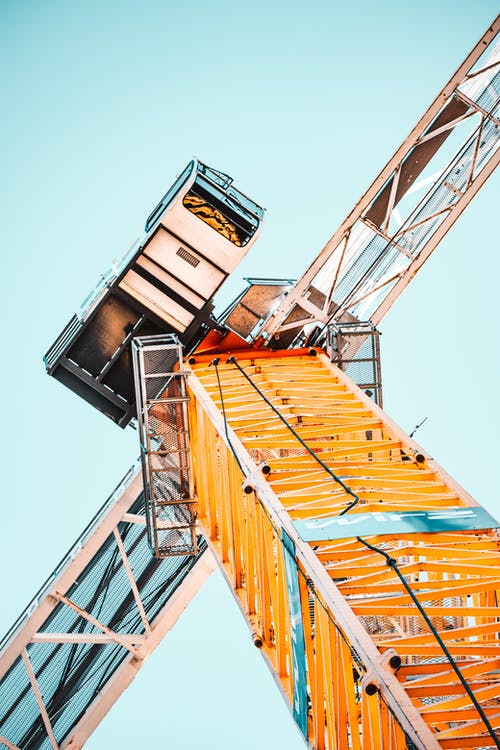 1. Wide Selection to Choose from

When it comes to the transportation requirement of the construction companies, they keep changing. You can easily see highways jammed with cars daily. The concrete pavement in the home or office, airport, or port from which so many people travel proves that crane trucks are well equipped with superior capabilities; therefore, they are an integral part of the modern industry. Many companies in different parts of Australia offer crane hire services; they are constantly expanding and upgrading their vehicles to meet the demand of emerging industries and customers. Since they purchase the latest models, you can expect high performance besides the crane truck hire companies to offer everything under a single roof so that you can hire that best suits your construction requirements.
2. There is No Need to Transport Heavy Construction Tools
You will require operation at different job sites if you are a construction contractor. Crane trucks can be expensive or troublesome to transport heavy construction tools from one location to another, especially when covering large geographical areas. Here you can do the best in this case, hand it over to the professionals and focus on your other priorities. The crane truck hires companies will offer you the flexibility you might require to get the tool on-site to devoid any tension. You have options to choose a renter that can lend you a device as fast as possible without costing you extreme inconvenience.
3. Avoid Downtime

The best part of joining hands with professional crane truck hire companies is that you can avoid downtime. Besides, you will not experience any delay in your project due to the breakdown of the truck because every truck present in this region is fully serviced in performing optimally.
Conclusion
Most commercial and industrial sites require moving equipment and materials around, but heavy mechanical lifting becomes necessary at the time. For such jobs, crane trucks are highly appropriate, but if companies own them, they might not use them often so they will fall in disrepair state. Therefore, it is commonly recommended to hire the services and see how it will benefit you. Rather than up-keeping the older cranes used infrequently or buying new ones; companies can make most of their time by choosing crane truck hire services.