Our semi trucks are the biggest movers we have in our fleet. Built for the long haul with heavy loads these trucks are capable to transport loads up to 24 tonne. With specialised airbag suspension fitted to the trailer, your precious cargo will get to its destination safe and sound. The flatbed drop deck trailer is extendable to accommodate up to 20 meters of cargo. Semi Trailer hire perfectly suited for carrying big steel rods or timber and even concrete slabs.
Trucks hire for heavy loading
These trucks are designed to make the big loads seem small, and we at OTM Transport understand that every load whether big or small is important to you, our valued client, so we make sure that our trucks are always in perfect condition. Our maintenance crew checks the vehicle after every trip to make sure that all is well before the next big load. This means that you can rely on our service and delivery every time. If your business requires a reliable consistent logistical partner for your large deliveries, you have come to the right place.
You will never need another transport partner with OTM Transport taking care of your logistics. We offer truck rental servicesfor all the major areas which include Gold Coast, Brisbane, Ipswich, Toowoomba, Sunshine Coast, Northern NSW and beyond. Our service capabilities makes it convenient for you doing business no matter where you are, or where your clients are. Our semi trucks which are available for hire in Sunshine Coast, Brisbane are powerful enough to get the job done and with the 2.5 meter wide load tray, we can carry just about any load you can put together
Semi trailer rentals for business
OTM Transport is proud of our reputation for being the best in the business in all the services we provide. We are constantly striving to improve service for truck hire Brisbane to our clients, so we are regularly testing our drivers and improving our skills to make your experience even better. Our drivers are regularly certified and fully ticketed for their vehicles and our services staff are always ready to help you with your transport requests. Once you experience our superb service you will never need any other logistical partner for your business.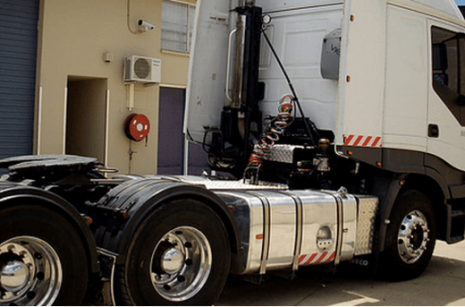 When service matters!
On The Move Transport – Crane Truck Hire & Transport Services
Gold Coast And Brisbane
Crane truck, Flat bed truck, Semi truck, Semi crane truck
For all your crane and transport needs.
crane truck , crane truck gold coast , crane truck hire ,
crane truck brisbane , crane truck hire brisbane ,
crane truck hire gold coast , semi truck , semi truck hire , semi truck gold coast , semi truck brisbane , semi truck hire gold coast , semi truck hire brisbane , transport , flatbed truck , flatbed truck hire , flatbed truck gold coast , flatbed truck brisbane , flatbed truck hire gold coast , flatbed truck hire brisbane, hiab truck , hiab truck hire , hiab truck gold coast , hiab truck brisbane , hiab truck hire gold coast , hiabtruck hire brisbane , trucks , transport , gold coast , brisbane