Glass Transport Crane Truck Hire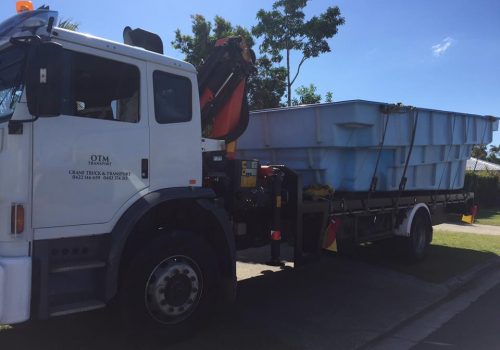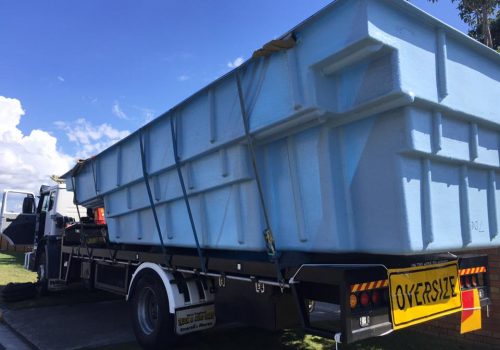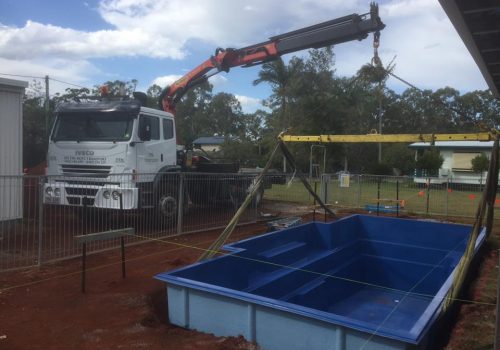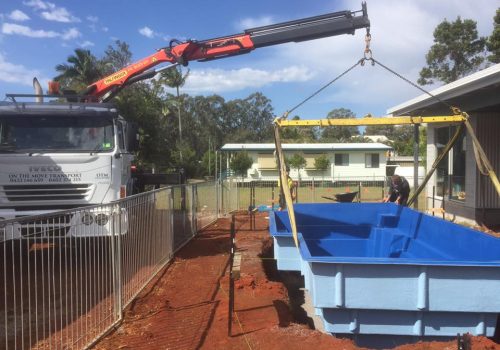 With our team of experienced staffs and world-class glass transport crane truck specialized for the transport of glass windows, frames, doors, etc. We offer a 24-hours-a-day transport service for all days of the week. Transporting delicate handle with care glass finished product is not something you can oversee, and thus the search for a reliable and experienced transport agency begins. 
With our years of experience of assisting our clients with the best transportation service in Brisbane North Side, Gold coast and surrounding locations, we can guarantee you the smoothest transportation service possible. 
Our glass transport crane trucks are specially designed to handle all your delicate glass made products, everything from loose glass items to large size glass sheets or finished windows or door frames goods. These transport crane products are specially designed with different size internal racks for the transport of glass units and large size external racks to transport large glass frames, panels or units with uttermost care and safety.