Bus Shelter Crane Truck Hire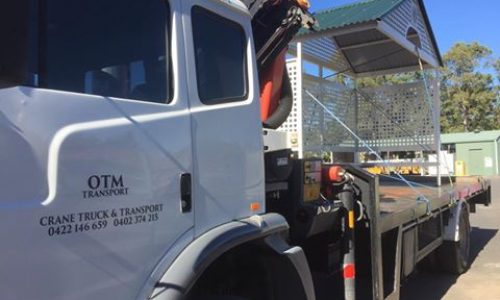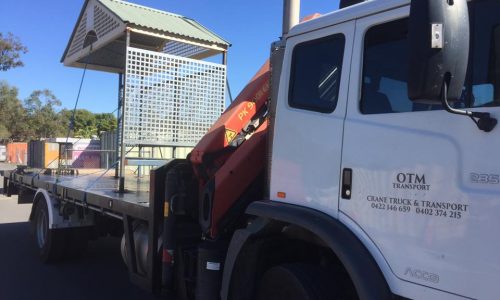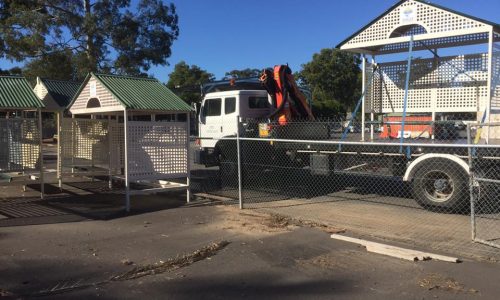 With the growing population and the resulting increase in the settlements outside the urban areas, it has become essential to provide public transportation in those areas as well. Buses are still a top mode of public transportation, and with the increase in settlements outside the metropolitan regions, new bus routes are being created along those lines. With new bus routes comes new bus stops, and the need to transport a constructed bus stop from the manufacturing unit to the installation place; this is where On The Move Transport comes in.
On The Move Transport is the premier haulage company in Brisbane and the surrounding areas and has been for past years, particularly because of our ability to provide quick and hassle-free transportation service to our customers. With our diverse range of fleet, equipped with necessary lifting equipment, we can handle your every requirement as we are able to transport materials weighing up to 100 tonnes.